GROWTH MARKETING.
OUR BUSINESS IS TO GROW YOURS.
It's time to take your business to new heights. Shall we begin?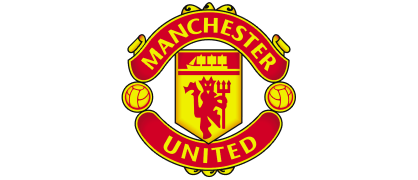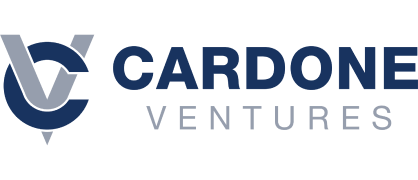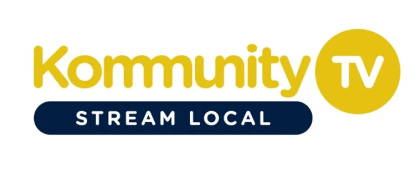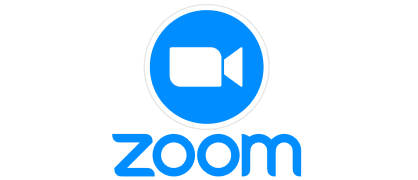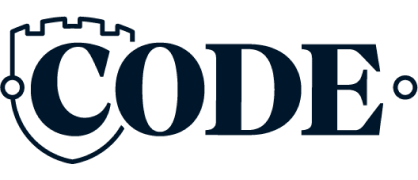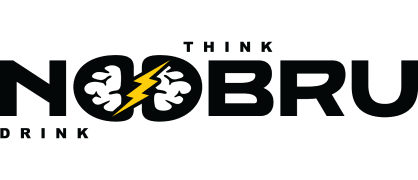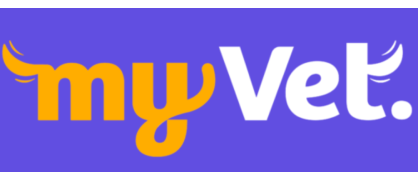 Harnessing the power of SEO, SEM, social media, email campaigns and more, our team are able to create a tailored strategy that puts your message in front of the right audience that converts.
We pride ourselves on helping you identify the best channels to reach your target market and develop a custom roadmap to drive results through a mix of platforms and tactics.
Our team specialises in creating eye-catching ads that capture the essence of your brand and connect with your customers on a deeper level to grab attention and drive results.
With our talented graphic designers, we can craft images that are visually stunning and communicate your messaging to resonate with your target audience.
Copywriting is our bread and butter. We create targeted messaging and engaging content that speaks to your brand voice and captures the attention of your audience to connect with customers.
Looking for professional photographers? Look no further. We create stunning imagery tailored to your brand to bring it to life and help your customers connect with you on a deeper level.
Our videography team produces captivating videos that capture attention and leave a lasting impact on your audience from explainer videos to brand films and commercials.
Video and Photography Shoots
Experience the Power of Data-Driven Creativity with Our Talented Team, Where the Results Speak for Themselves

At So Shall We, we're committed to helping you achieve success in today's ever-changing digital landscape by fusing data-driven results with creative excellence.
Our highly skilled and dedicated professionals work around the clock, developing custom strategies that are tailored to your brand's unique needs.
Using data as our guide, we creatively identify what works and leverage our knowledge and experience to create measurable results that drive growth.
Million in ad spend managed
Average return on ad spend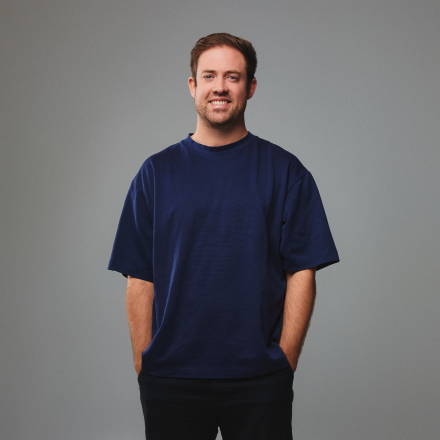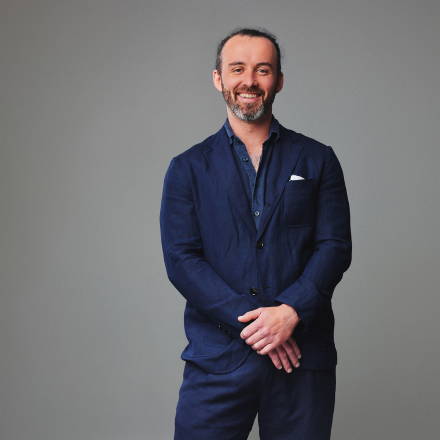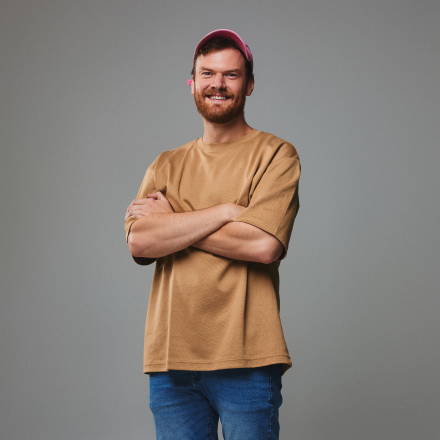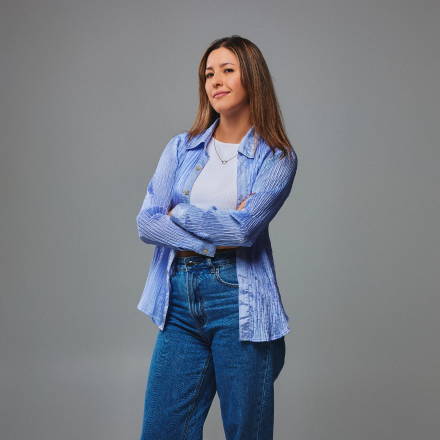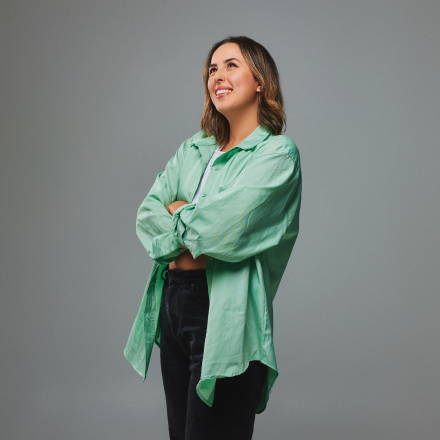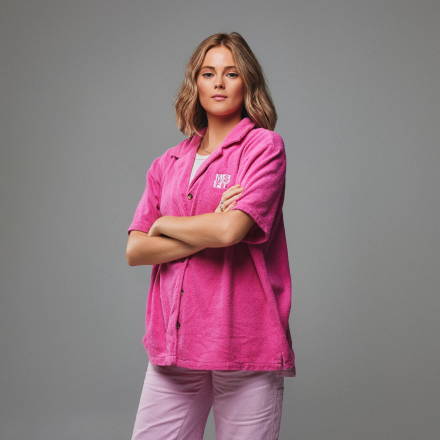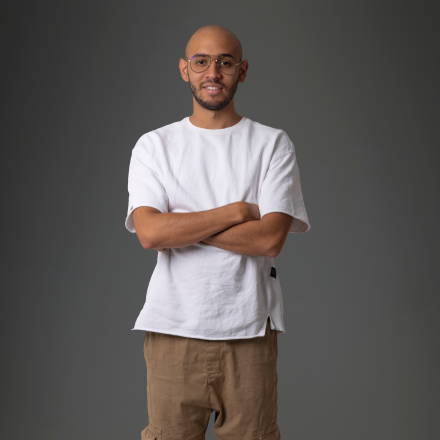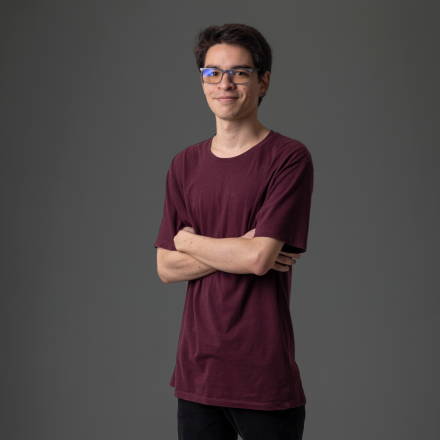 Videographer and Animator