The right words can make all the difference when it comes to connecting with customers. Our skilled copywriters create targeted messaging and engaging content that speaks to your brand's unique voice and captures the attention of your audience.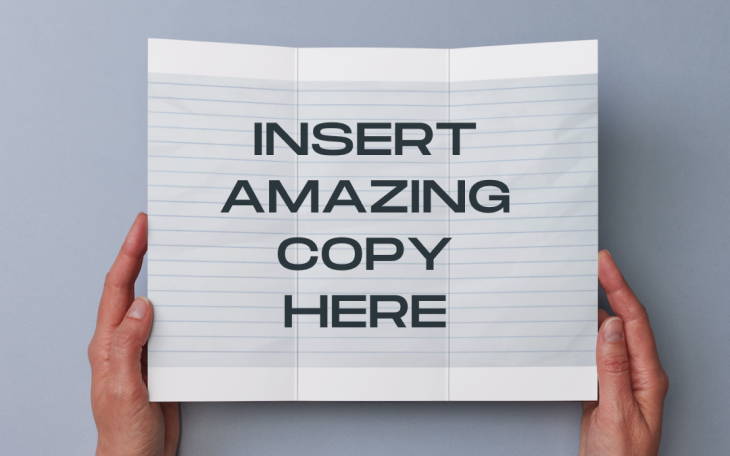 Video and Photography Shoots
Million in ad spend managed
Average return on ad spend
Experience the Power of Data-Driven Creativity with Our Talented Team, Where the Results Speak for Themselves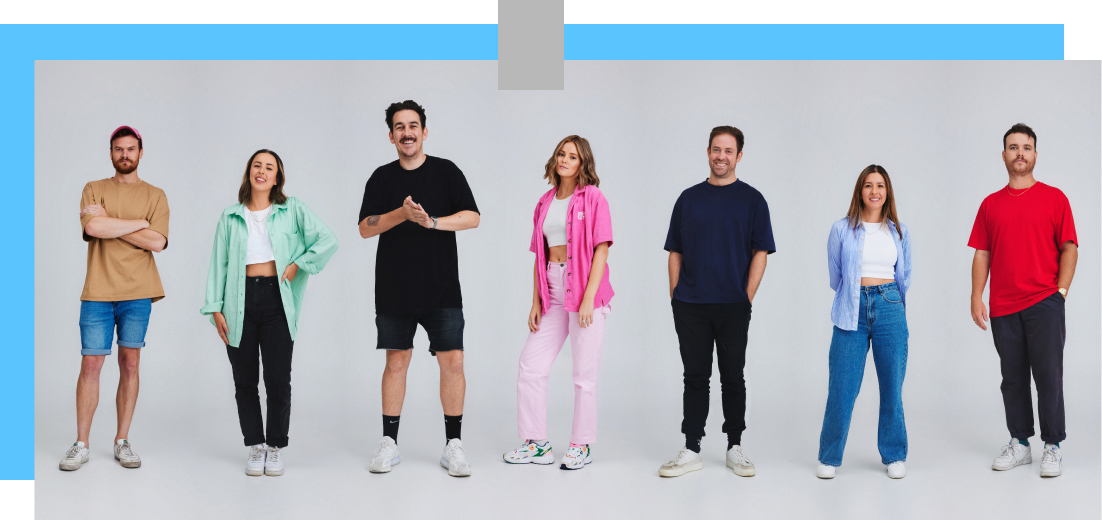 At So Shall We, we're committed to helping you achieve success in today's ever-changing digital landscape by fusing data-driven results with creative excellence.
Our highly skilled and dedicated professionals work around the clock, developing custom strategies that are tailored to your brand's unique needs.
Using data as our guide, we creatively identify what works and leverage our knowledge and experience to create measurable results that drive growth.